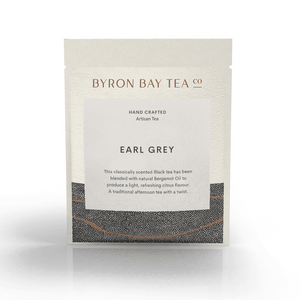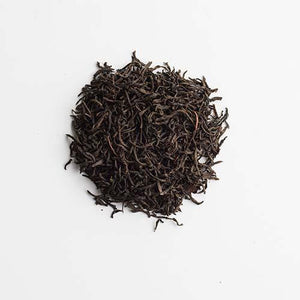 Beats French Earl Grey hands down
Had this tea while in Byron Bay last summer and was really impressed by its freshness and deliciousness. Great present for overseas gifting as it is truly Australian product (and light to carry).
Love love love it.
My favourite
I love the combo of quality black tea leaves and rich bergamot oil. It's my year-round staple and right up there as my favourite Earl Grey tea.
Lovely Tea
A Smooth, Relaxing and enjoyable blend
Scrumptious!
This is a truly delicious tea. This is real Earl Gray. All others just try or pretend. I also love the very high quality black tea base. Keep this tea coming please!
Earl Grey
My 2nd delivery. So prompt. The tea - heavenly!
---