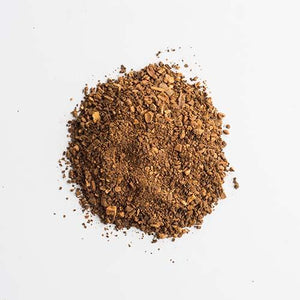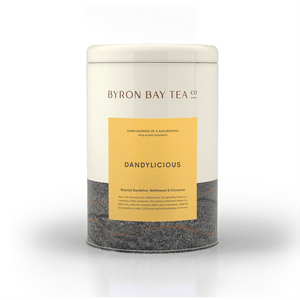 Just delicious
Had this a few years ago & just ordered more. I had forgotten just how good this is. Ordered more for my family.
A great morning routine
I love this tea especially in the winter. It's a great way to start the day.
Just LOVE the dandylicious tea
I keep coming back and ordering from interstate because nothing matches this tea. I was introduced to it during a stay at Gwingana Health retreat and love the taste. Its a FABULOUS substitute for those who are wanting to kick the caffeine habit!
It's Dandy and it's Delicious
A fabulous way to start your day, we all love it, it's delicious and the added roasted wattle seed and warm cinnamon makes it divinely flavourful. Best of all, the health benefits of drinking dandelion are endless. The refill bag is great value and is bursting fresh. A brilliant Australian company doing beautiful things. Thank you.
Give a gift of Dandylicious to yourself. It's like a warm much needed hug :)
Bought more even before trying the sample
I bought a sample size of this blend ages ago and already knew that it would be to my benefit to order more because I was right.. as soon as I had the sample sachet ... I wanted more! If you're someone who likes the Dandy Chai tea bags in supermarkets, upgrade and invest in yourself by buying this blend. It's worth it.
---